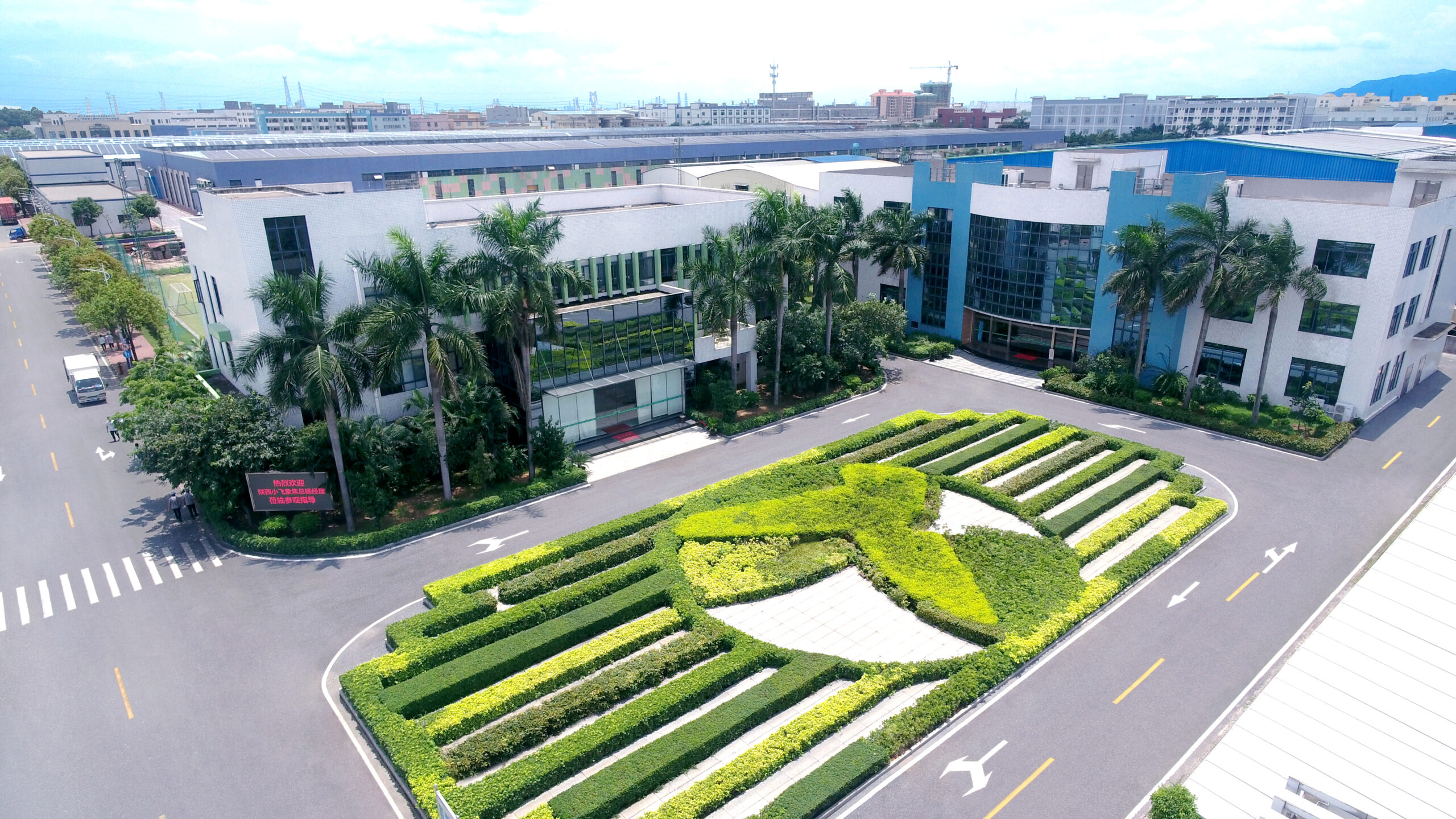 Guangdong Winsun Personal Care Products Co., Ltd is a manufacturer and trading combo with a strong R&D, OEM, and design team specializing in baby and adult care. It was founded in 2005 and has more than 1000 employees now.
Winsun has Guangdong, Zhejiang, Hunan, and Africa production bases. The headquarter is located in Guangdong Foshan city, covering an area of 240,000m2. In addition, Winsun has several automatic production lines, equipped with multi-channel automated detection equipment, used in baby diapers, baby pants, adult diapers, nursing pads, sanitary napkins, masks, melt-blown cloth, and other products.
On top of that, Winsun has a class A closed workshop, a dust central processing system, the production environment is consistent temperature and humidity, and a positive pressure ventilation system. Also, Winsun is a listed national high-tech enterprise with an ISO production management system by EACC certification.
Headquarters address: No.1 Guangxing Rd, Xiqiao Science And Technology Industrial Park, Xiqiao Town, Nanhai District, Foshan City, Guangdong Province, China
Meet the team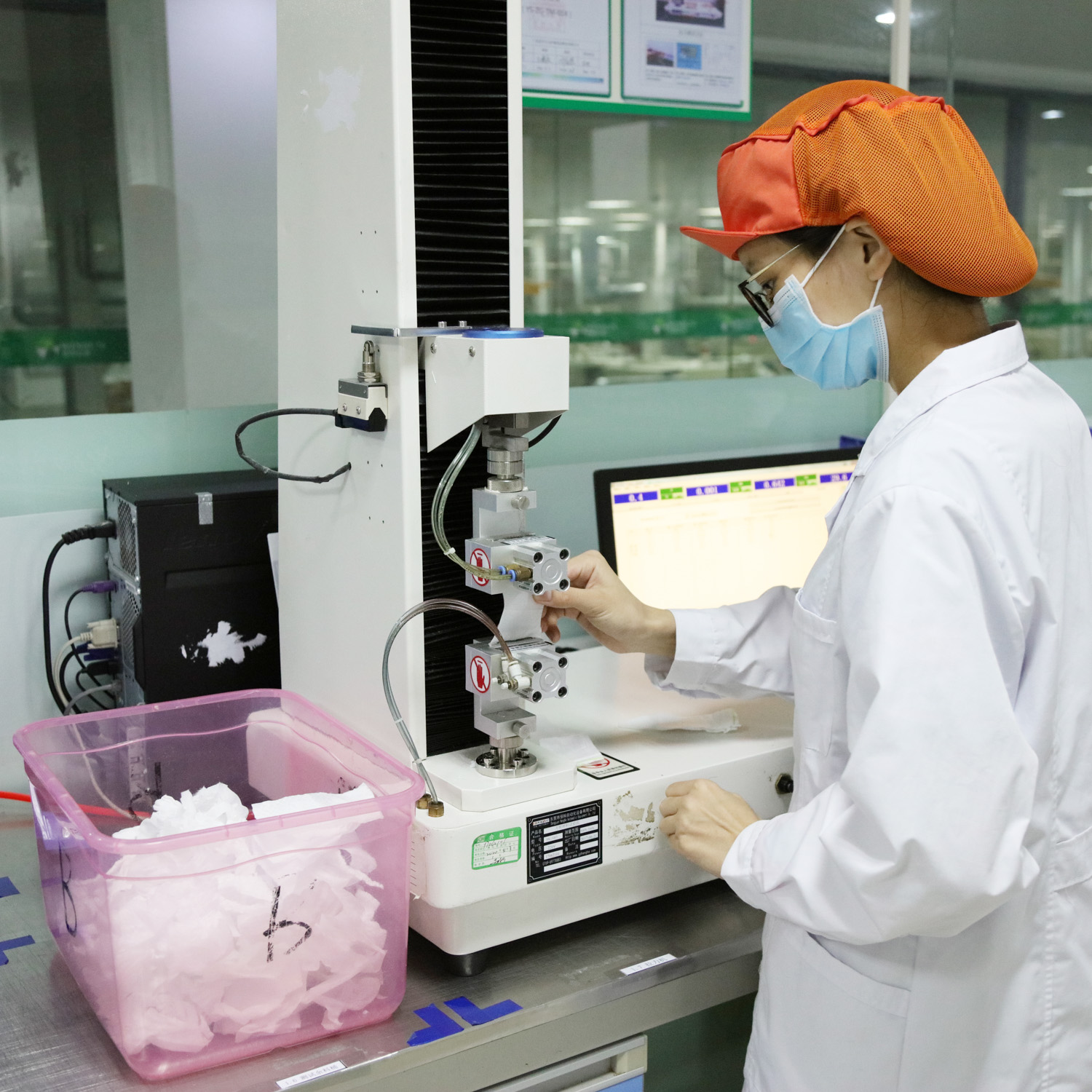 We provide the best personal care product solution with the best equipment and material, a professional R&D and production team, rigorous quality control and supply-chain management, and flexible package design.
Top class supplier
We chose Fortune Global 500 as our supplier such as BSF, Sumitomo, TORAY, SHOKUBAI, LYCRA, ZUIKO, Henkel, Weyerhaeuser, 3M, etc.
How we guarantee the quality
Fully certified, including ISO family, FSC, C-TPAT, SMETA, OEKO-TEK, etc,.
Implementing quality control with 5S method in manufacturing management.
Internal workflow established for Operators and Engineers to monitor the product design and manufacturing process. Therefore, continuous improvement can be focused on and supported with Kaizen method.
Instruments and labs fully equipped for R&D, Raw Material, and Final Products Inspection Team.

Please feel free to contact us for OEM/ODM private label cooperation.